Expert Advice | Mindy's Guidebooks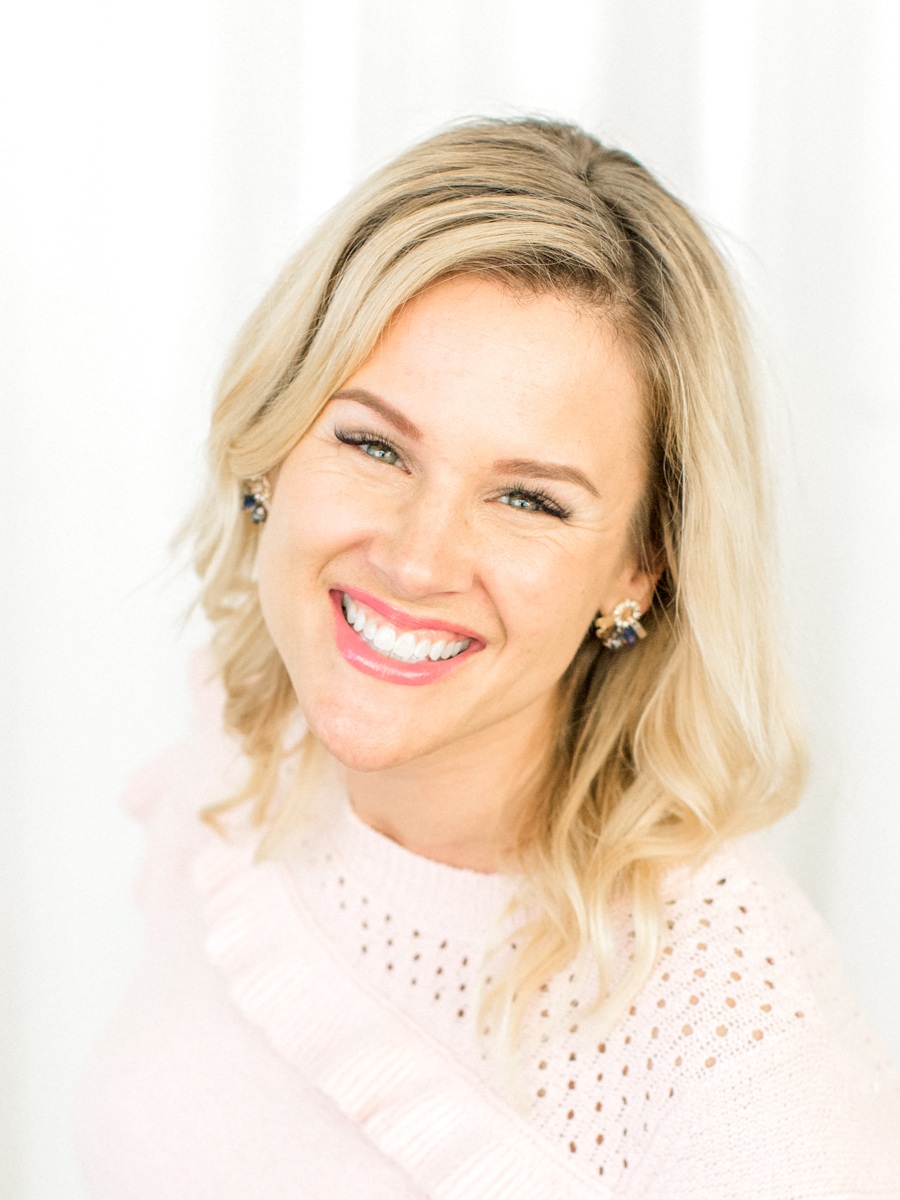 I'm a wedding and portrait photographer fueled by sunshine and chocolate chip cookies. I live in Northern California and travel all over capturing the best love stories. I help couples and families narrate fleeting moments and collect them like artwork for their living spaces.
Raised in Michigan, I'm a midwestern girl at heart. When I'm not behind the camera, you can find me gardening or outdoors with my daughters and our pup named Ocho. My camera is an extension of my heart and I love capturing the beauty I see in people. I'm the girl who will greet you with a warm smile, remind you to take deep breaths, fetch you champagne, and meet you on the dance floor!
Ten years ago, I began pursuing my dream of becoming a photographer. Years of elementary teaching experience have taught me how to build confidence among young people and trust among adults. I've used these skills in my business to provide hundreds of people the opportunity to share their story through artistic images. After a session, my heart sings as I watch others gain more confidence and a sense of appreciation for their own beautiful story. You have a story too. And you belong in the photographs that allow you to share it.
A relaxed and care-free session that narrates the first chapter of your love story. This session gets you comfortable in front of the camera so you're ready to rock your wedding day photos!
Designed to capture the heartbeat of your story in the comfort of your home. These sessions document daily life and transform "the everyday" into magical moments unique to you.